Hello Everyone,
I'm stopping by to share this Mother's Day card which I made for my Mom and Mom - in - law. In hindi language 'MA' means Mom/Mummy/ Mother and I kept this card very simple like my MA...:) This is my no stamping card...
To make this card, I stenciled the background and die cut out these big letters and adhered the same on white note card using foam tape.
Then, I added die cut out love (from Winnie and Walter) and you (from STAMPlorations) sentiment to complete it.
Hope you like it.
Thank you so much for stopping by.
Hugsxx
Deepti Aggarwal
Playing along with: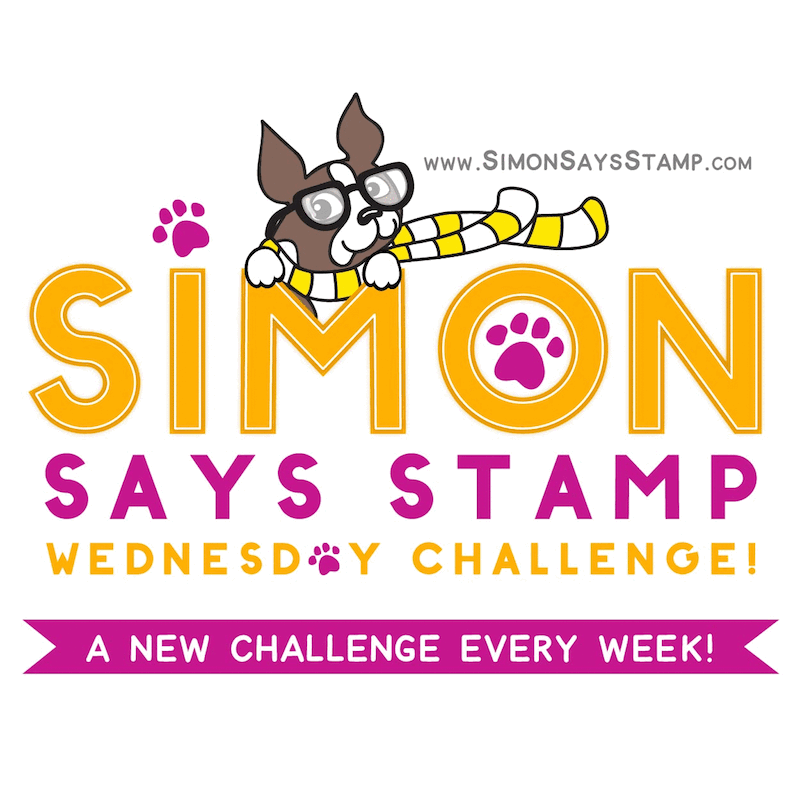 Virginia's May's Show & Share
May Meant To Be Sent Challenge
CrafTangles Craft Monthly Challenge 2020 – May edition
PENNY'S CHALLENGE #470
Mod Squad Challnege Blog - Mothers Day card
Time out Challenge #161
- In my childhood, first impression for me for ART was hand lettering when my classmates used to write their name or some quotes on school black board with style..I tried to depict the same in this card with my style ;)