Hello there,

I'm stopping by to share these cute crafty things my little one (Agrima, 11 years old) made during this summer before we left for vacation.



She made this "Aesthetic Jewellery tray" (this is how she explained me ;)) piece of art for their dressing table to keep their jewellery using quick dry clay. I really love how she stamped the "SISTERS" and once it dried, She painted it with pink Acrylic color and highlighted the stamped sentiment with Black pen. Finally, added a layer of Mod podge to protect it.



And here she also made these cute polymer clay thingies which she loves. My both the girls love polymer clay so much.. They keep on making so many cute stuffs. Check my other post to see what my elder one made.



And here is she with her cute thingies :)...
Agrima - 11 years


We are playing along with Simon Says - Summer Vacation Kid's Challenge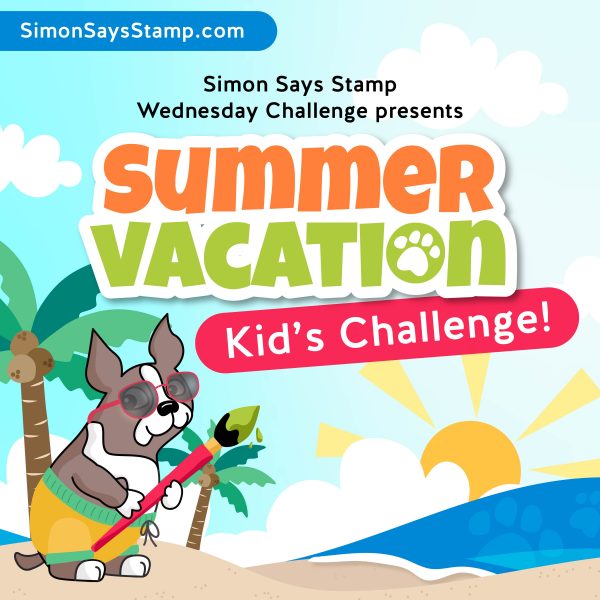 Thank you so much for stopping by!!